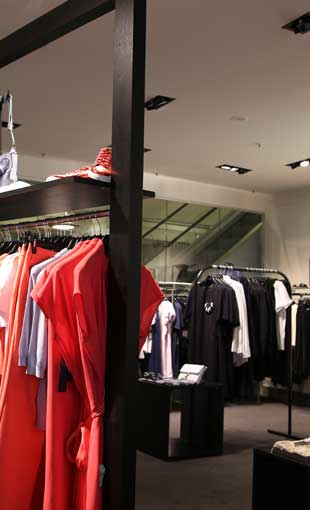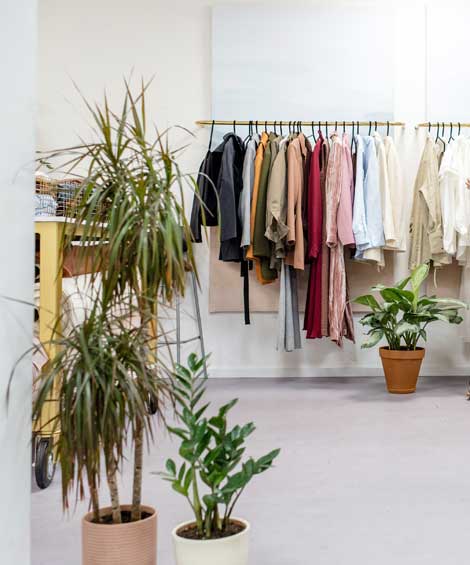 About Roshof
The Roshof is the Leading Coupons & Deals website in Middle East.
Since we started, we tried to do the best to help shopping lovers to save money by catching unbelievable shopping deals at their favorite brands for fashion, furneture, kitchn items, kids fashion, mobiles and more.
What We Offer ?
Discount coupons codes that can be availed on a vast variety of categories.
Here are some of the categories we have:
Fashion
Jewellery
Kids & Baby
Furneture & Decor
Kitchen Items
Mobiles & Tablets
Computers
Beauty and Health
2900
Coupons Used Last Month